Geras
The Geras application helps individuals prevent, treat and manage dementia. It is presenting special ICT/mobile health tools, thus allowing users to get in touch with a dementia certified specialist and receive tailored advice.
Team: 1 back-end developer, 1 React developer, 1 QA engineer
Cooperation model: Fixed price / Time & Material
Industry: Healthcare
Tech stack: express.js, native ios, node.js, react native, react redux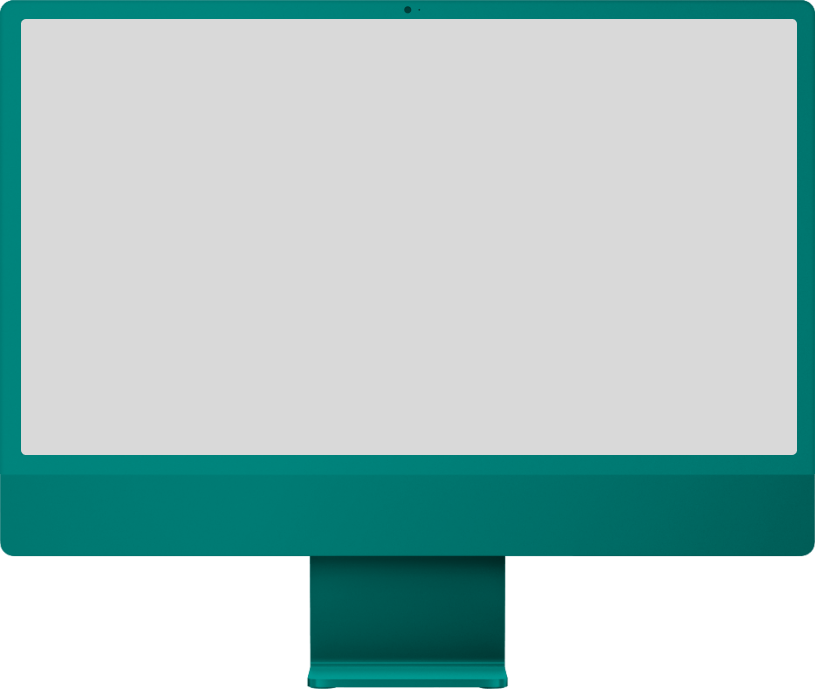 Client Testimonials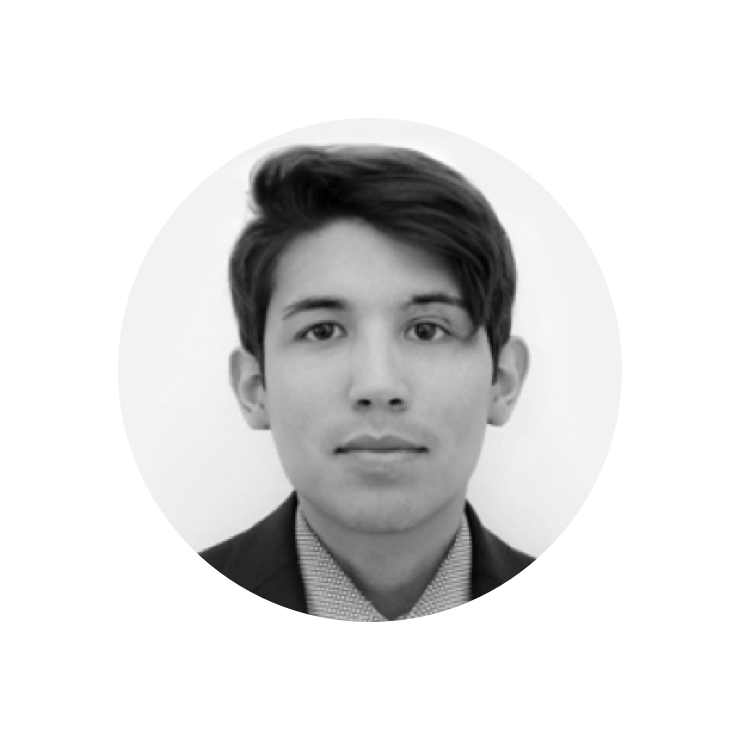 "Geras Solutions appreciates Vilmate's dedication and willingness to go above and beyond."
So far our cooperation with Vilmate has shown to be fruitful, as they are incredibly trustworthy and reliable. They have always been available and open to dialogue when it comes to making changes. Professionalism and commitment to the project mean a lot to me, which is why we wish Vilmate to have a successful pathway forward in the development and programming field.
Solution provided
For the implementation of the project, Vilmate put together a team of 1 Backend developer and 1 React Native developer. They both remained involved with the project throughout key stages until it was brought to the stage of commissioning. The software has not yet been released.
Currently, the usability testing phase is underway, and it took the team 4 months to reach it. The server-side, or back-end, development and testing were performed by our in-house specialists.
We implemented server-side authorization as a means for acquiring access to user data so that it can provide useful information helpful in monitoring back-end performance. Within a four-month period, the team managed to build not only a mobile backend but also a web app for the client.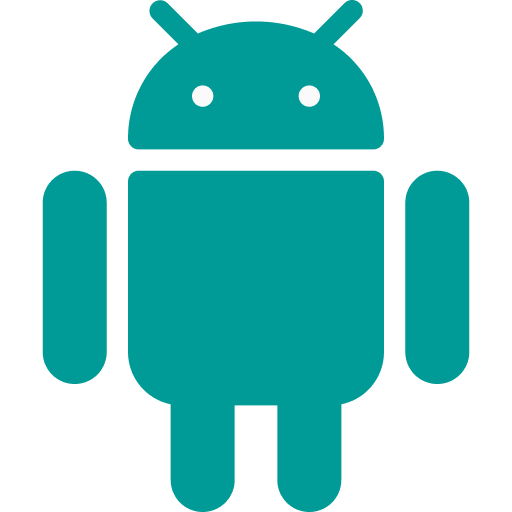 Android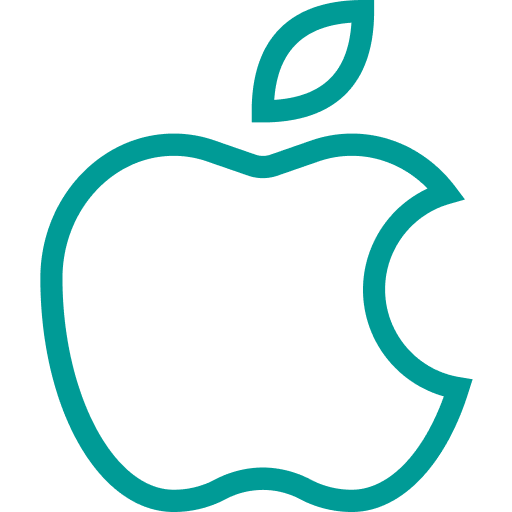 iOS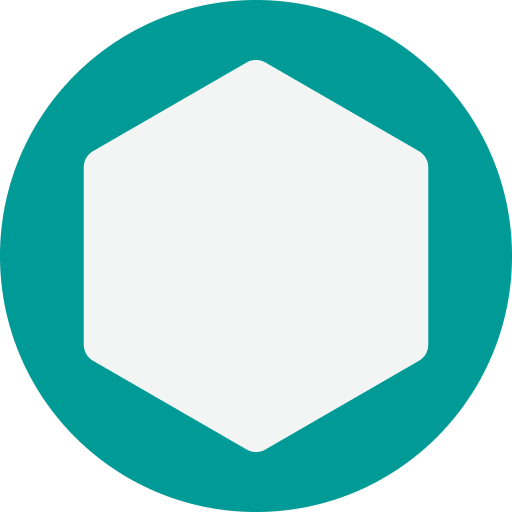 Node js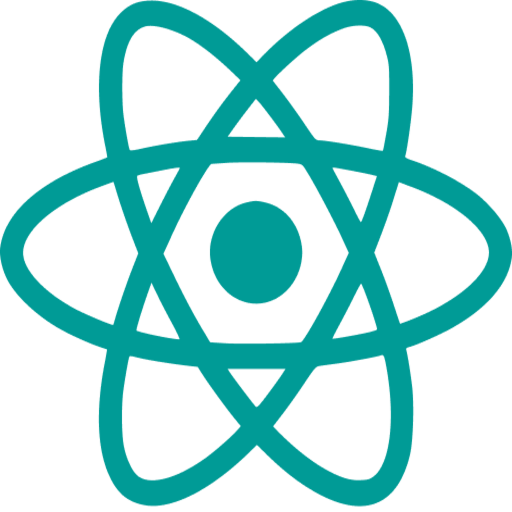 React Native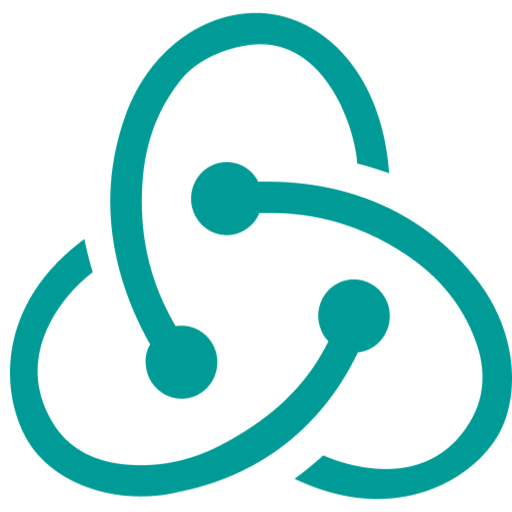 React Redux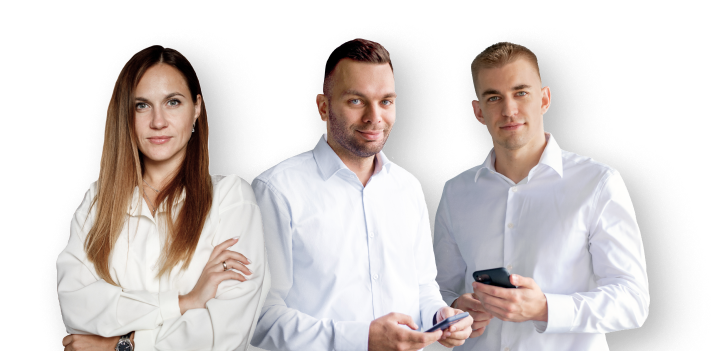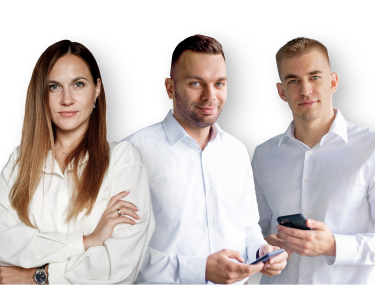 Do you need a reliable team to build a custom web solution?
We apply best practices to help you save costs and launch quickly!
Talk to an expert