Anna Kumbatova is a COO at Vilmate with 10 years of experience. She started her journey when the company had only a couple of enthusiastic, highly motivated team members, and now it counts almost 200 skilled professionals from various branches of the IT sphere. We asked Anna to share some emotions about her working experience and maybe give us a little advice based on such a long-term background.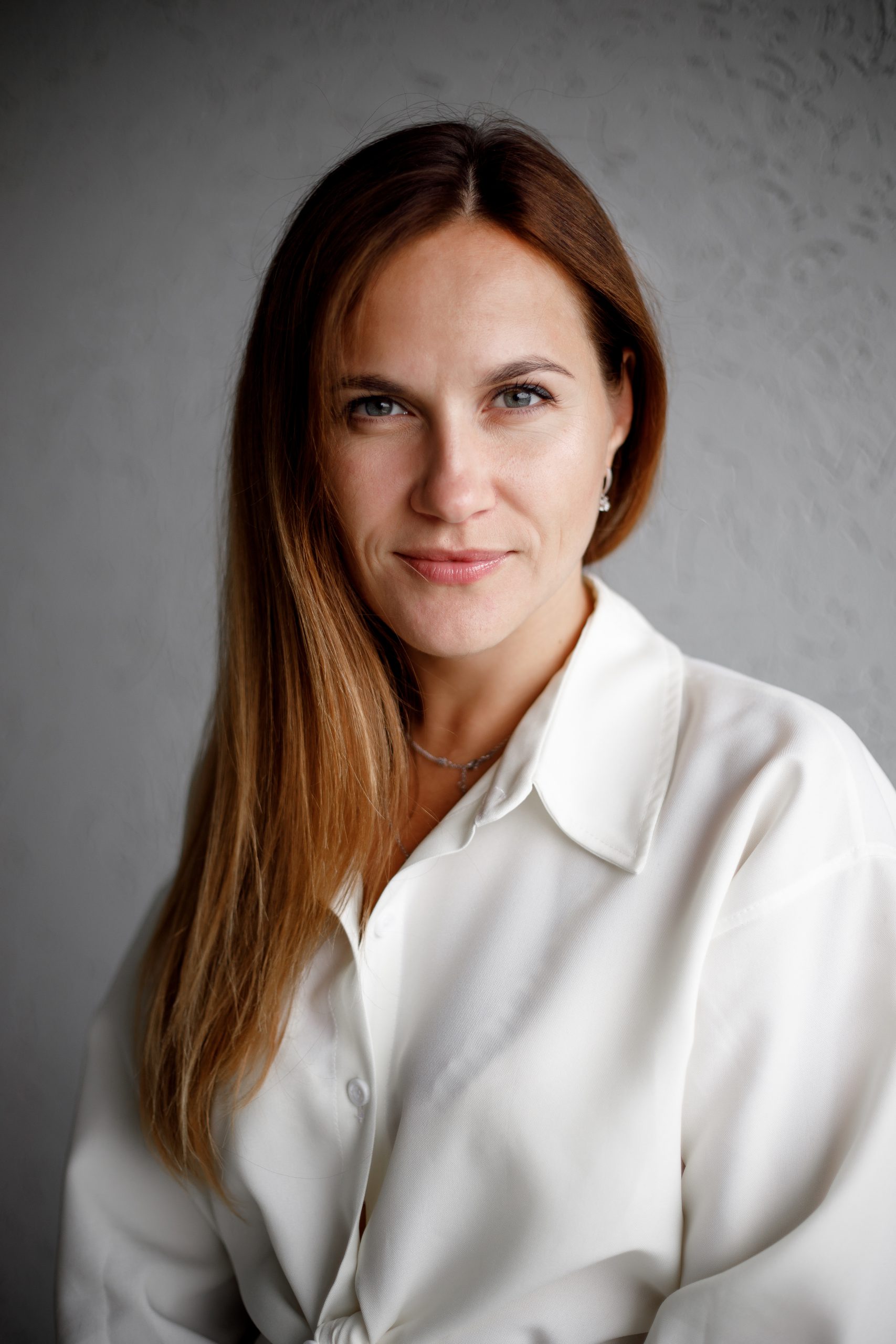 How did you get on the Vilmate team?
Before Vilmate I worked as a lecturer at one of the universities in Kharkiv. But it didn't inspire me much. When I first came to Vilmate I took the position of a recruiter, and for a year or so, I searched the market for developers and partly performed the duties of an office manager. It's hard to believe, but we had a team of only 3 people at that time. And now we've got 170+ incredible talents on board. So I have zero regrets about making my choice in favor of Vilmate 10 years ago.
What makes you wake up in the morning and give your all to fulfill the assigned tasks?
This question is easy for me - the people and the atmosphere of friendliness and free thinking. We're all different but open-minded and light-hearted. And we're united by the desire to create a high-quality product and the ability to be flexible. Our team managed to overcome COVID and adjust to living under martial law. We got used to making quick decisions, extreme management, and supporting the moral condition of each team member when needed, even remotely.
What do you do not to be permanently worried about another crisis in IT, pandemic, or war?
Most definitely, external factors may knock anyone off track. But looking back, I realize that those factors are just another challenge for the industry and me personally as a COO. When put under pressure or simply out of your comfort zone, you start thinking out of the box and look for solutions and approaches beneath the surface. I can even claim that certain turbulences turn out to be beneficial for the industry itself. The relationship between candidates and companies, clients and teams eventually change for the better. We start appreciating each other more and, so to say, value what we have in the present.
What's your advice to those who want to start their career in IT and those who lost their jobs because of the crisis?
For interns and juniors I'd recommend to fully immerse yourself into studying and gaining experience, and be ready that it might take a while to find 'the right' team for you. Pay attention to the percentage of seniors in teams since you'll have to grow professionally with them. And to those who temporarily lost their jobs, I'd recommend to pull yourself together and train yourself to be flexible. Just expand your skills and pass some additional certifications.
What is the future of Vilmate 5 years from now?
First of all, my dream is to get back to our office in Kharkiv, which we created with heart and soul. Taking more globally, in 5 years, Vilmate will have 500 team members worldwide with plenty of offices in Europe. That sounds great, doesn't it?
What about a few motivational words at the end?
Love what you do, and what you do will love you!
Subscribe now
for monthly digest